We take pride in delivering custom solutions
Our team specializes in pulling together technical solutions from standard products that need a touch of customization to meet your requirements and market demands.
We solve market specific challenges the world over.
Our team's multi-disciplinary engineering backgrounds have provide novel solutions in the following arenas: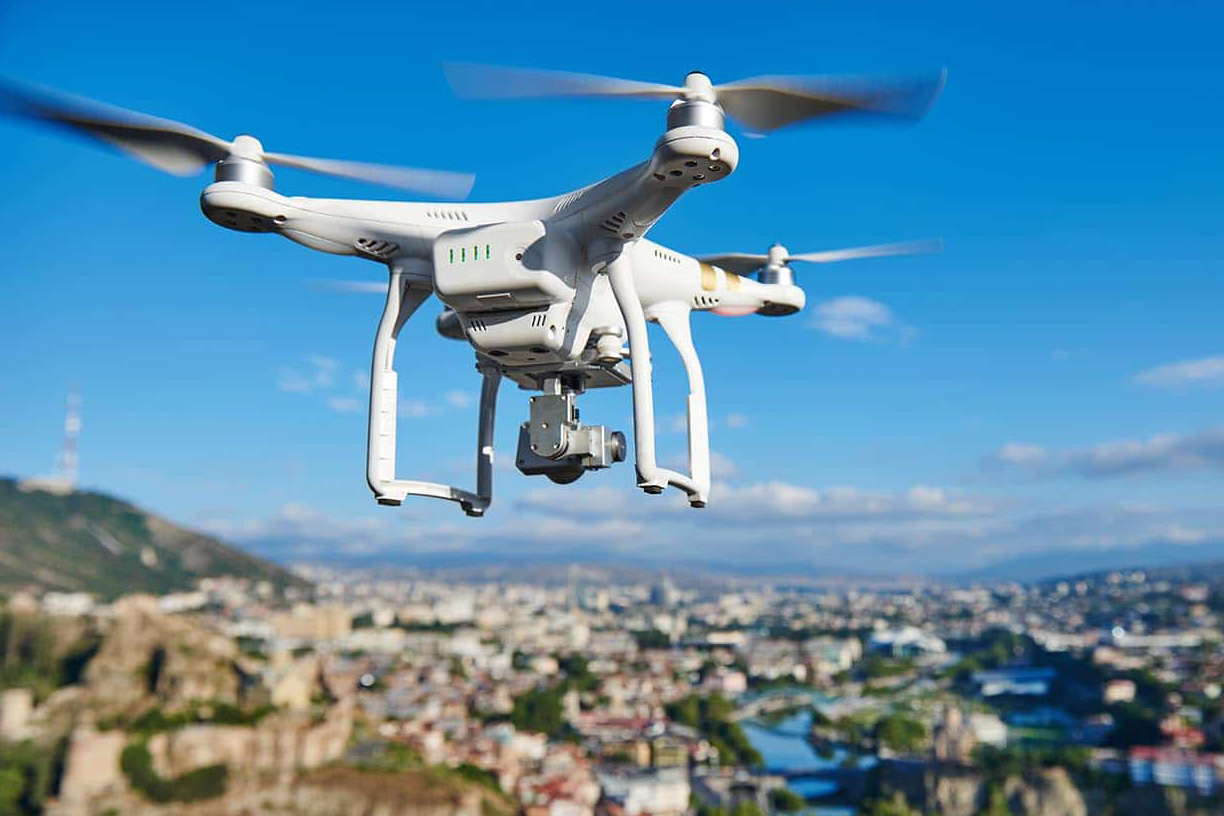 Unmanned Systems airborne and underwater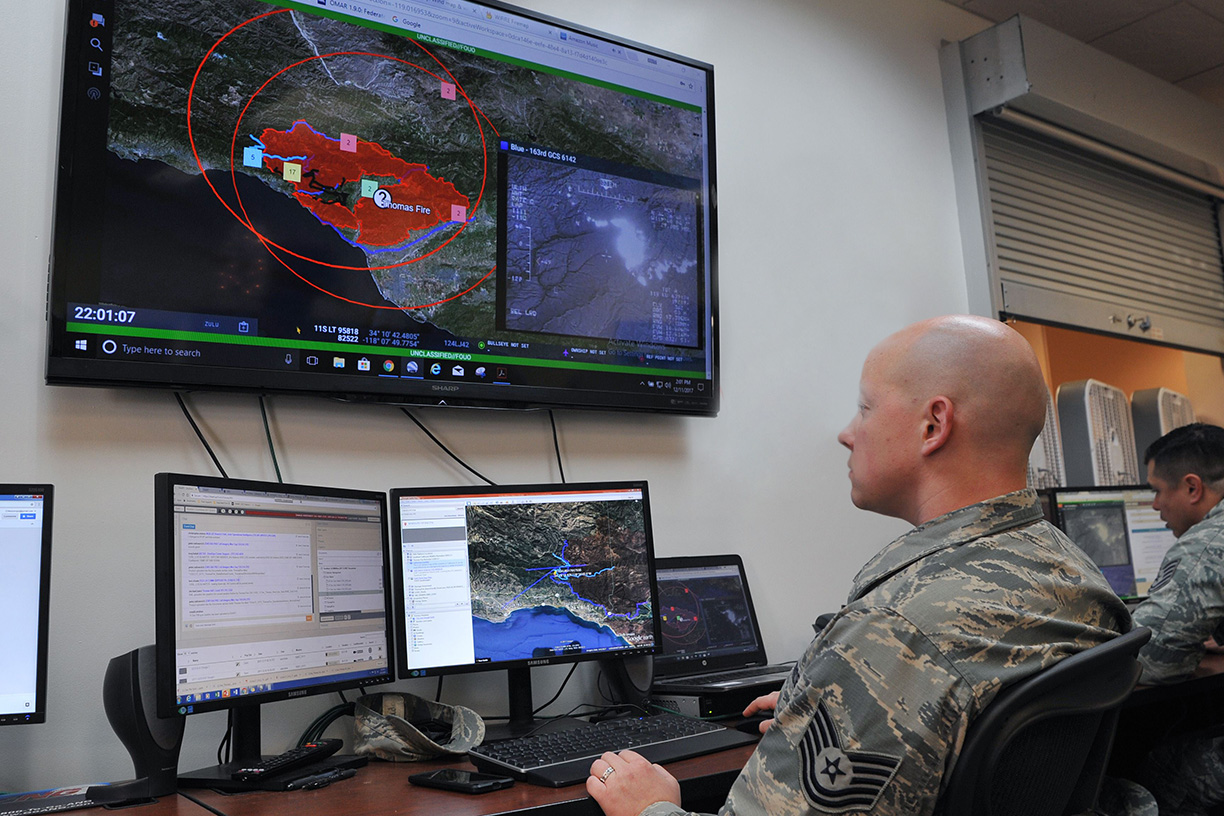 Advanced Communications Systems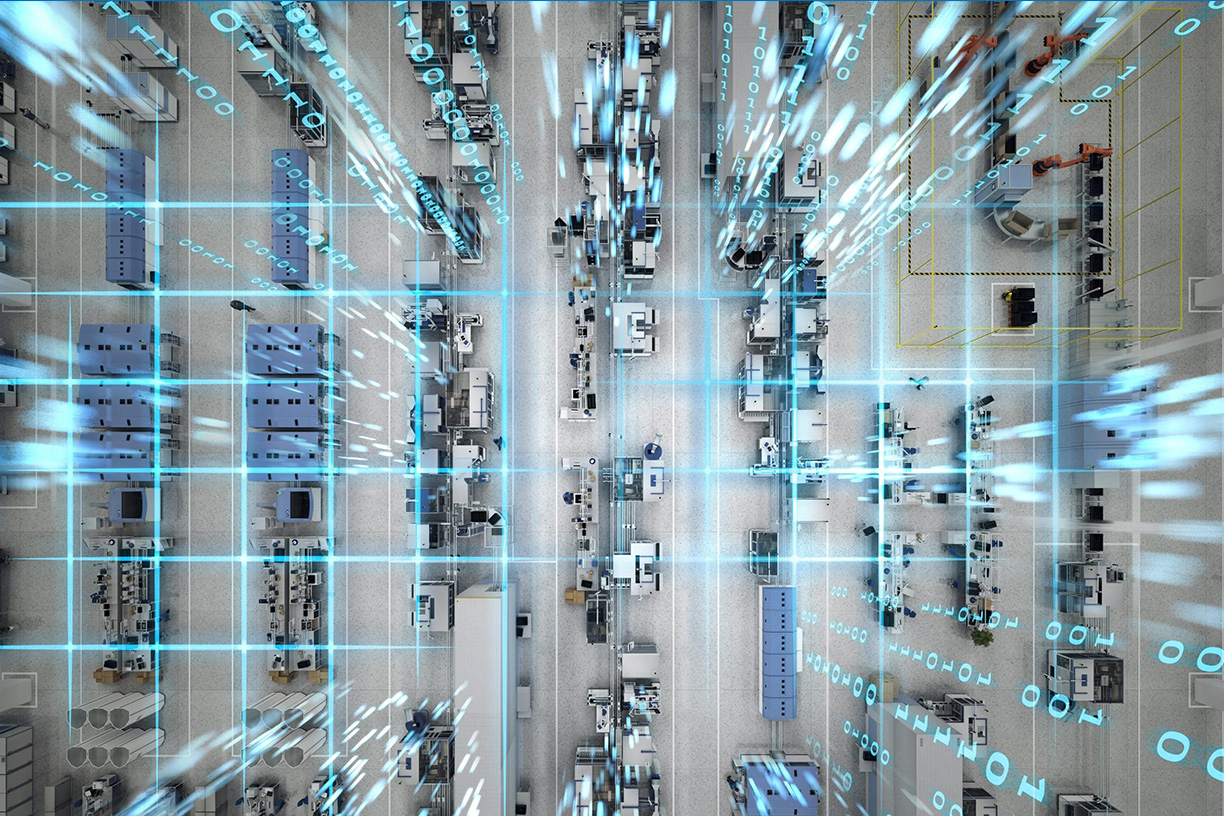 Airborne and Space Based Precision Imaging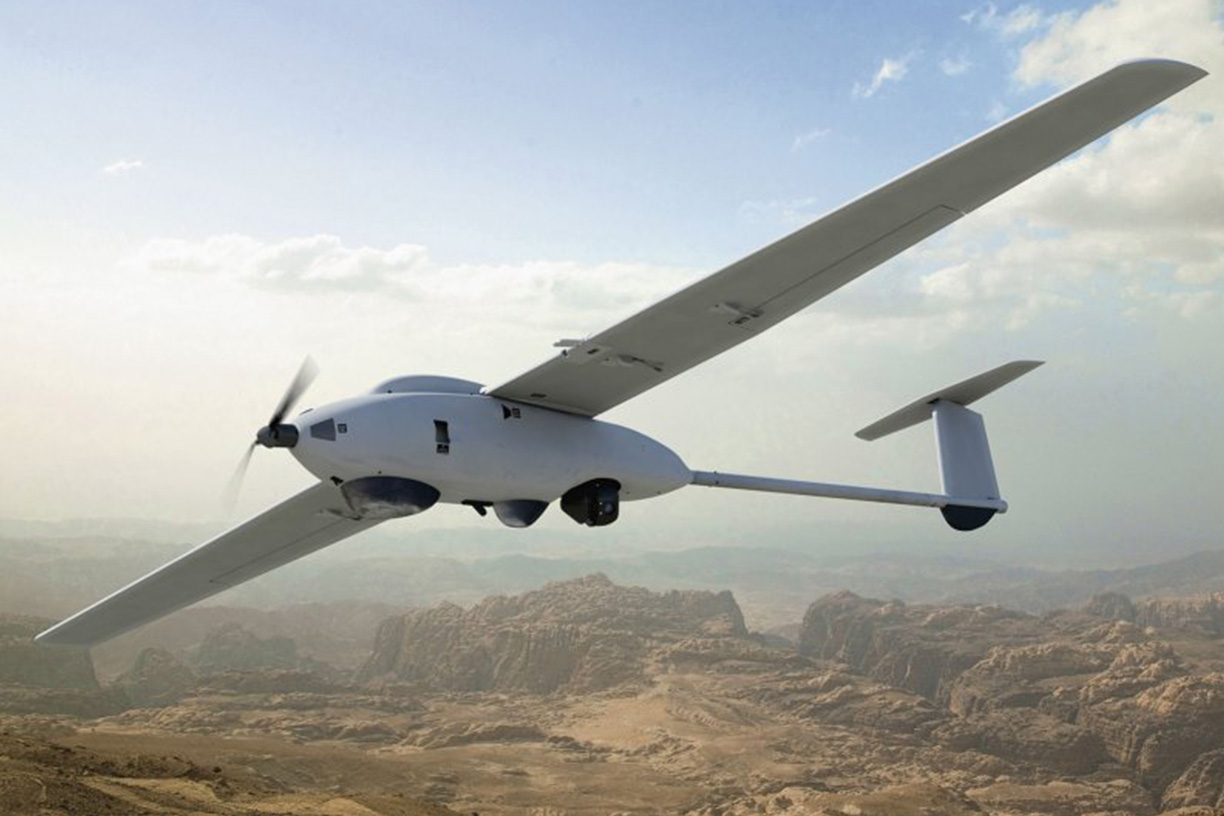 Drone Defense (Counter Drone)
After accepting your challenge we perform worldwide market research to source the components to create an appropriate solution. Once we have the foundation aligned we provide that last bit of customization necessary to deliver the vision.
We have applied our experience worldwide in multiple market segments including:
Let us show you how we will get more out of your resources.